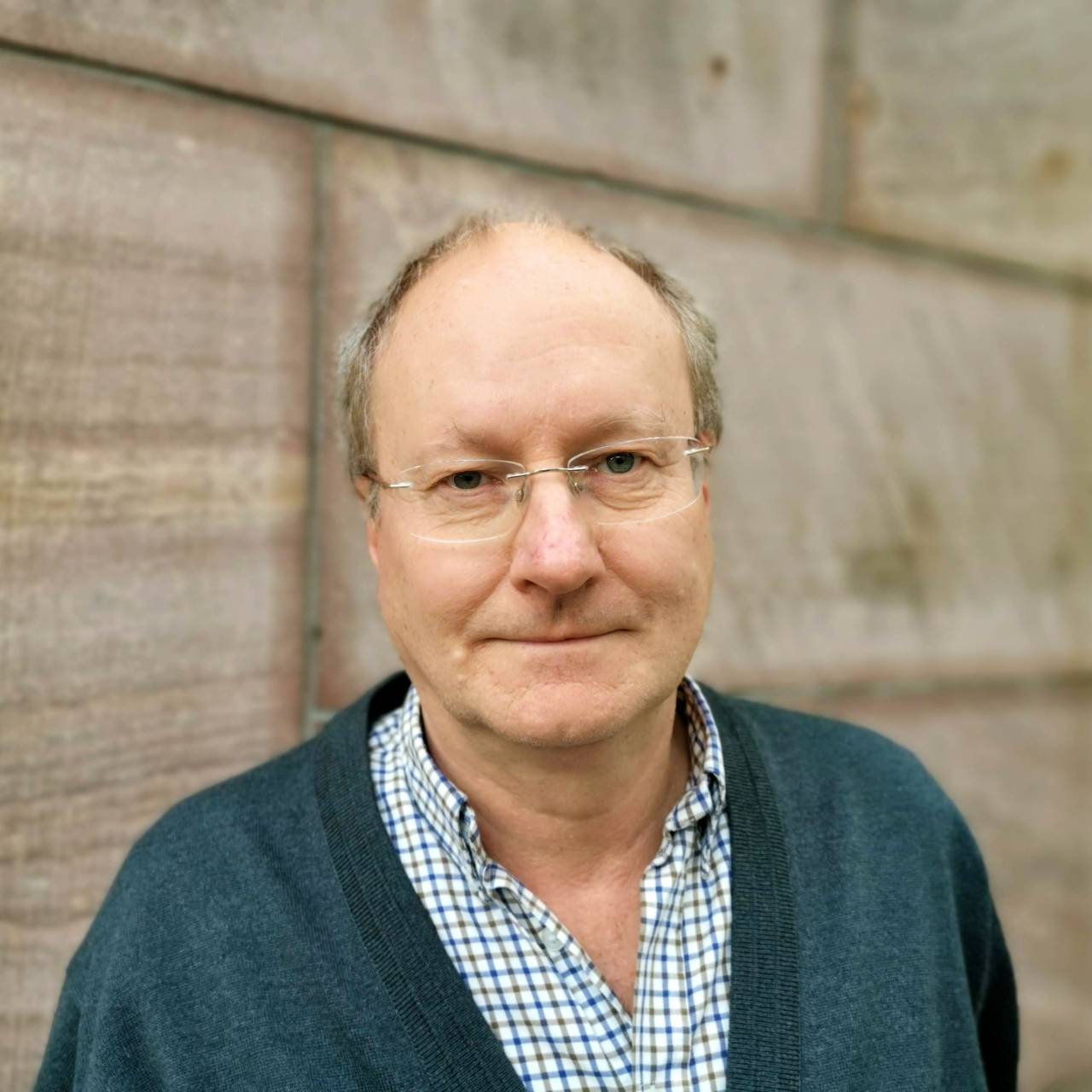 More than three weeks ago, the travel industry association SRF submitted a concrete proposal to the government on a support fund to handle refunds to travelers for canceled trips. The fund finances itself through future fees and thus does not burden the taxpayers. "Unless the government announces soon, thousands of jobs will disappear while consumers risk losing their money," said Didrik von Seth, secretary general of SRF in a press release.
The corona virus outbreak and the Foreign Ministry's recommendation for restrictions on all travel make the travel industry completely silent. An entire industry that normally generates billions today has zero sales. At the same time, hundreds of thousands of travelers are waiting for reimbursement of canceled journeys while the airlines refuse to pay back. An unsustainable situation for an entire industry.
– Consumers have the right to get their money back. Now travel agencies and tour operators are being squeezed between two sides. They are obliged to reimburse consumers, but do not receive any reimbursement from the airlines themselves. The result is consumers lose their money and travel companies risk bankruptcy, said Didrik von Seth in a press release.
To resolve the situation, SRF has proposed to the Government that it immediately set up a fund of SEK 6 billion. This corresponds to the expected amount the airlines will owe if today's situation persists for the rest of the year. Travelers who are entitled to a refund should be able to receive money from the fund. The fund is self-financed by travelers paying a fee of SEK 5 for a flight trip and SEK 25 for a package trip over the next 20 years. A similar solution already exists in Denmark.
– We do not know if there is a political opposition to this solution, or why the government is delaying to give notice. If we do not get a solution, ordinary people will lose large sums and thousands of employees risk losing their jobs, "said Didrik von Seth.
Facts – SRF's proposal to the government
– SRF proposes that the government immediately establish a fund of SEK 6 billion, which is administered by the Chamber of Commerce.
– SEK 6 billion of the fund will be repaid in 20 years. This is done through a fee of SEK 5 per flight and person, and SEK 25 per package trip and person.
– In order to facilitate handling and minimize the work of the Chamber College, SRF proposes temporarily re-establishing the Travel Guarantee Board, which assesses travelers' reimbursement requirements.
– The Travel Guarantee Committee should be filled by representatives from the travel industry, consumers and the Chamber of Commerce.
About SRF
The Swedish travel agency and organizers' association, SRF, has about 300 member companies that employ 7,000 employees. They account for more than 80 per cent of Swedish travel agencies and tour operators' sales of SEK 60 billion in 2018. SRF works for healthy competitive conditions and a positive development of the Swedish travel industry. Membership in SRF means a quality stamp and a requirement to follow SRF's guidelines and statutes.
As reported by Viggo Cavling Travel News Sweden