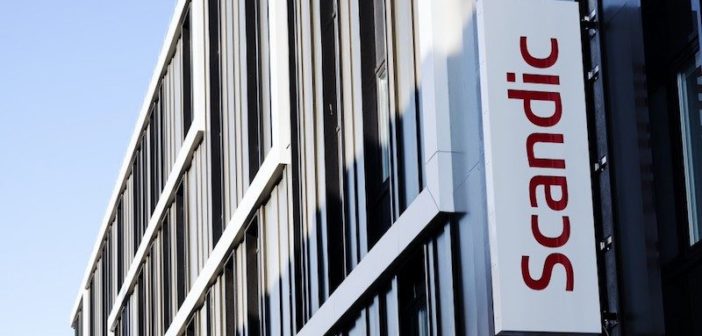 Scandic is temporarily shutting down 17 of its 27 hotels in Denmark. For now, the closures are in effect until after Easter.
Scandic Hotels are temporarily shutting down 17 of its 27 hotels. The closures are a consequence of the COVID-19 epidemic and are valid until 14 April.
The hotel chain has so far laid off 650 employees on the basis of the previously concluded agreement between Dansk Erhverv and 3F, which is valid until March 29. After this date, the laid off employees will transition to the new tripartite wage compensation agreement. Scandic estimates that an additional 600 employees will be laid off in connection with the temporary closures – a total of 1250 employees will thus be laid off under the agreement on temporary salary compensation.
"The closures are a tough but necessary decision to get the best through this crisis. In short, we need consolidation of the business, "says the hotel chain's director in Denmark, Søren Faerber.
The hotel chain continues to keep hotels open in cities with the greatest demand, and where actors, public as well as private, are dependent on having infrastructure available.
As reported by Christian Peschardt Travel News Denmark