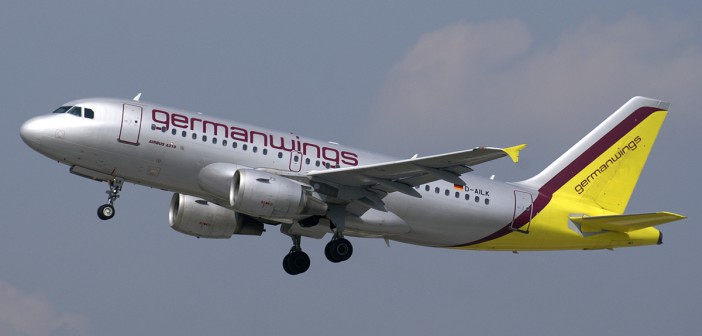 Lufthansa is closing down low-cost airline Germanwings to cut costs and survive the corona crisis.
– Germanwings flights will not continue. The consequences of this decision will be discussed with the unions, a statement from the company says.
Germanwings is wholly owned by Lufthansa, which also owns Eurowings, SWISS, Brussels Air and Austrian Airlines.
The company says it will put 40 of its 763 aircraft on the ground to cut costs.
In the statement, Lufthansa says they do not expect operating conditions in the airline industry to be as they were before the corona epidemic hit the world.
According to the company, it will take months before global travel restrictions are lifted and perhaps years.
Reported by Tom Andersson Travel News Norway