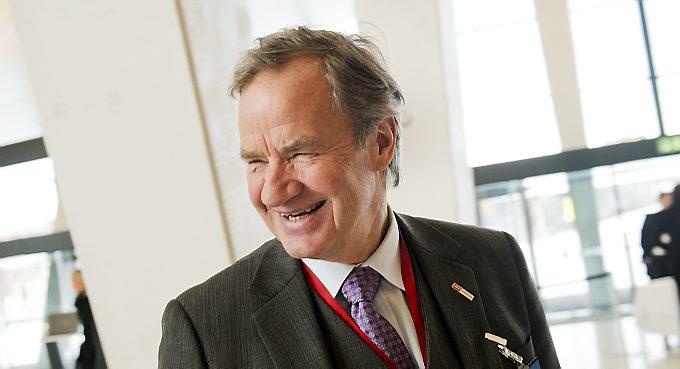 A flagship announcement to the Oslo Stock Exchange on Tuesday shows that former Norwegian CEO Bjørn Kjos, his family and business partner Bjørn Kise are reducing their share holdings in the company.

According to Dagens Næringsliv, Kjos and Kise's company HBK Holding is downsizing to a 4.46 percent ownership interest in the airline after the sale.
According to the report, 617,269 shares were sold in the airline on Tuesday, which corresponds to 0.38 percent of the company's shares.
HBK Holding has withdrawn from the airline, and sales have increased during the corona eruption.
The Norwegian stock started up 4-5 per cent on Tuesday, but fell when the sale became known just before 11 o'clock. When the day ended, the share price stood at NOK 9.06, down 2.59 per cent, according to the Oslo Stock Exchange.
– Things are happening fast now, and we want to strengthen liquidity somewhat. Therefore, we choose to sell some shares to be on the safe side. In these times it may be worth gold to have some extra money in the bank.