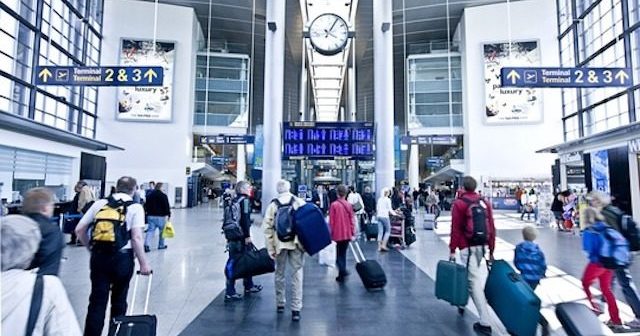 Six days after the decision to strengthen the Travel Guarantee Fund by DKK 1.5 billion DKK is still unclear how travel agencies can apply for money to cover reimbursements.
The travel agencies' trade organization, DRF, otherwise referred to the aid package as "urgently needed", and even earlier this month also called on its members not to pay refunds to customers, even though this would be contrary to legislation.
The $ 1.5 billion DKK is earmarked to be paid to travel agencies that pass the money on to consumers who are entitled to a refund of canceled, paid trips, until 13 April 2020. But while travel agencies are forced to pay refunds within 14 days after a trip is canceled, there is still no way to get money from the Travel Guarantee Fund for the purpose; Simply because the adopted aid package has not yet resulted in concrete action.
The aid package requires companies that are members of the guarantee fund to pay the DKK 1.5 billion. DKK over the coming years. And thus, the state actually minimizes public spending on the aid package.
However, the Travel Guarantee Fund is statutorily guaranteed in the event that if the Fund's own assets are used up, then the State must in any case take funds to ensure that the Guarantee Fund can live up to its real purpose, namely to hold consumers harmless in the travel companies' bankruptcy.
The most recently published annual report for the Travel Guarantee Fund relates to 2018. It shows that the Fund's equity just over a year ago was just over DKK 126 million. kr.