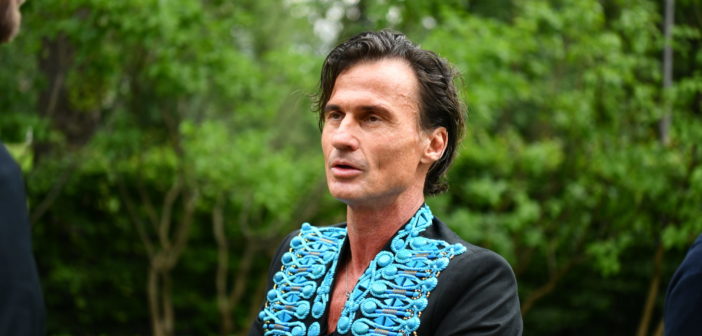 Petter Stordalen's hotels have major problems related to the corona epidemic. The tourism magnate fears full collapse.
Stordalen's hotels lose NOK 250 million a month and have ten billion in debt, writes Dagens Næringsliv.
The entire travel industry is struggling with few bookings due to travel restrictions during the corona crisis. Now Stordalen admits that the entire hotel empire is in danger.
– If shopping malls, hotels and restaurants are closed for the foreseeable future, no one can survive, he tells DN.
Stordalen's hotel chain Nordic Choice Hotels has expanded significantly in recent years. Today, the chain owns 200 hotels. These hotels pay a total of 300 million kr. a month in rent, writes DN. (NTB)