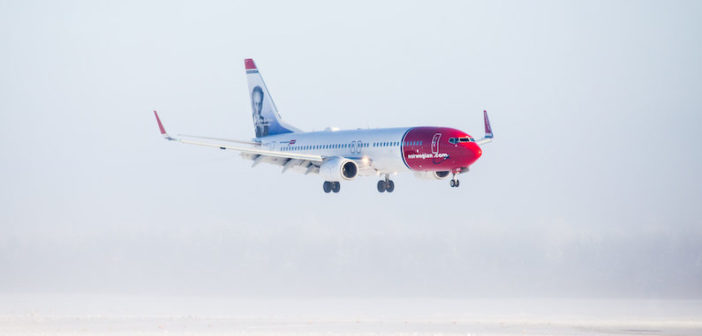 Norwegian Airlines asks creditors to defer interest and repayment on loans until June 30 to meet state requirements before disbursement of relief package funds.
The Norwegian low-cost company Norwegian on Wednesday evening contacted its lenders to seek deferral of interest payments and repayments on its debt items until June 30 this year. This is done to meet the demands of the Norwegian state, which has set the low-cost carrier up to 3 billion. NOK in relief packages in view, provided that the company can find private co-financing for its survival.
Danish equity analyst Jacob Pedersen estimates in Ekstra Bladet that Norwegian has only a few weeks to raise fresh capital if the company is to avoid bankruptcy. "It's probably a matter of a few weeks before you have to turn the key around if nothing drastic happens," the analyst says.