Tenerife offers the opportunity for an active holiday all year round, with a pleasant climate 365 days a year. Recently, a healthy lifestyle has become more and more common, and in this regard, Tenerife has been hailed as a place where it is possible to combine sports activities with a relaxing holiday, since the average temperature is 23 degrees and the sun shines 300 days a year. The island's microclimate also makes it easy to change the environment. In just 45 minutes you can get from sea level training to a height of 2000 meters.

Activities in Tenerife
In Tenerife, experienced cyclists can challenge themselves with steep slopes and long stretches of the island, and by mountain bike you can explore the forest in Monte de la Esperanza – where the ride can be made easier by using an electric bicycle. In the turquoise water, for example, you can kayak and get to know the area around the 600 meter high cliffs of Los Gigantes. It is also never too cold to surf or dive, as the water temperature is between 19 and 26 degrees year-round. For a nerve-wracking view of the island, visitors can try paragliding through the clouds. Those who prefer to keep their feet on the ground can experience a breathtaking view after a trip to the top of Teide volcano. Teide is also Spain's highest mountain and the world's third tallest volcano with its 3718 meters.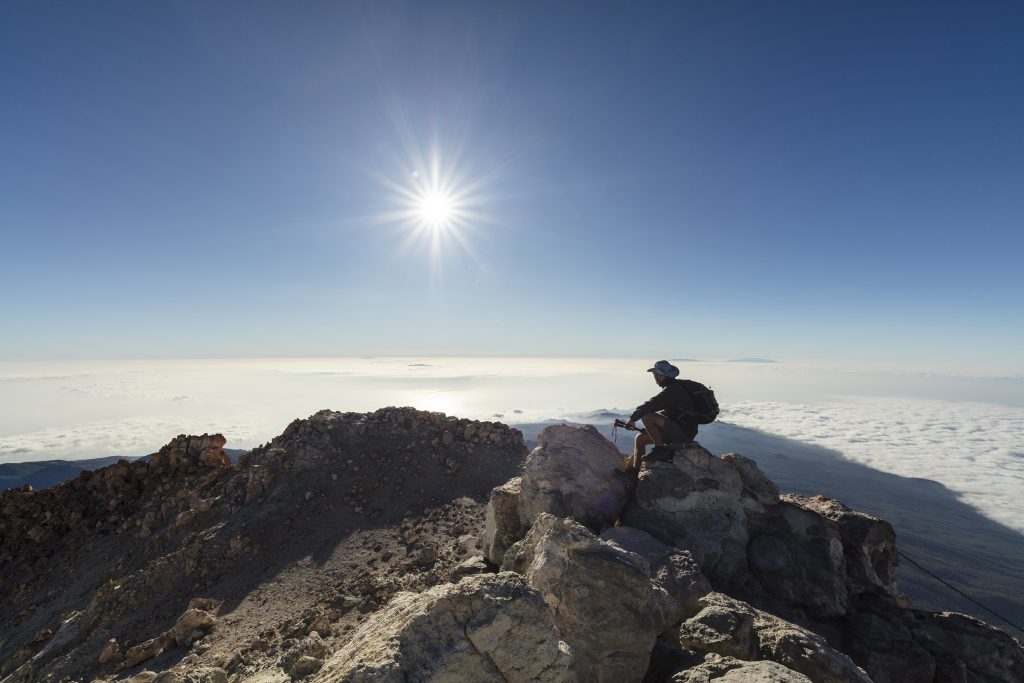 Other ways to discover the island
In between activities there is much else to do, such as sunbathing on one of the many beaches, going out on a boat to watch dolphins and whales, drinking wine from one of the island's five wine regions, or tasting local specialties such as goat cheese and honey.
Read more: https://www.related.dk/active-tenerife-tradekit/?lang=no  

Let the video below give you inspiration for upcoming trips to Tenerife, where you can have new experiences 365 days a year!